A few days ago, I found a question which was something like this:-
How can I configure KDE to look like this:-

The image provided is not the exact image in the post but it was something similar to Orchis theme.
The question was closed as Off-topic because the poster was on Manjaro!
But just for the future, Are questions about configuring any desktop environment On-Topic on Ask Ubuntu?
If No, then what kind of flag should be raised?
Edit:
I think so that @cocomac has misunderstood my question. I am talking about the OP is using the default kde plasma-desktop: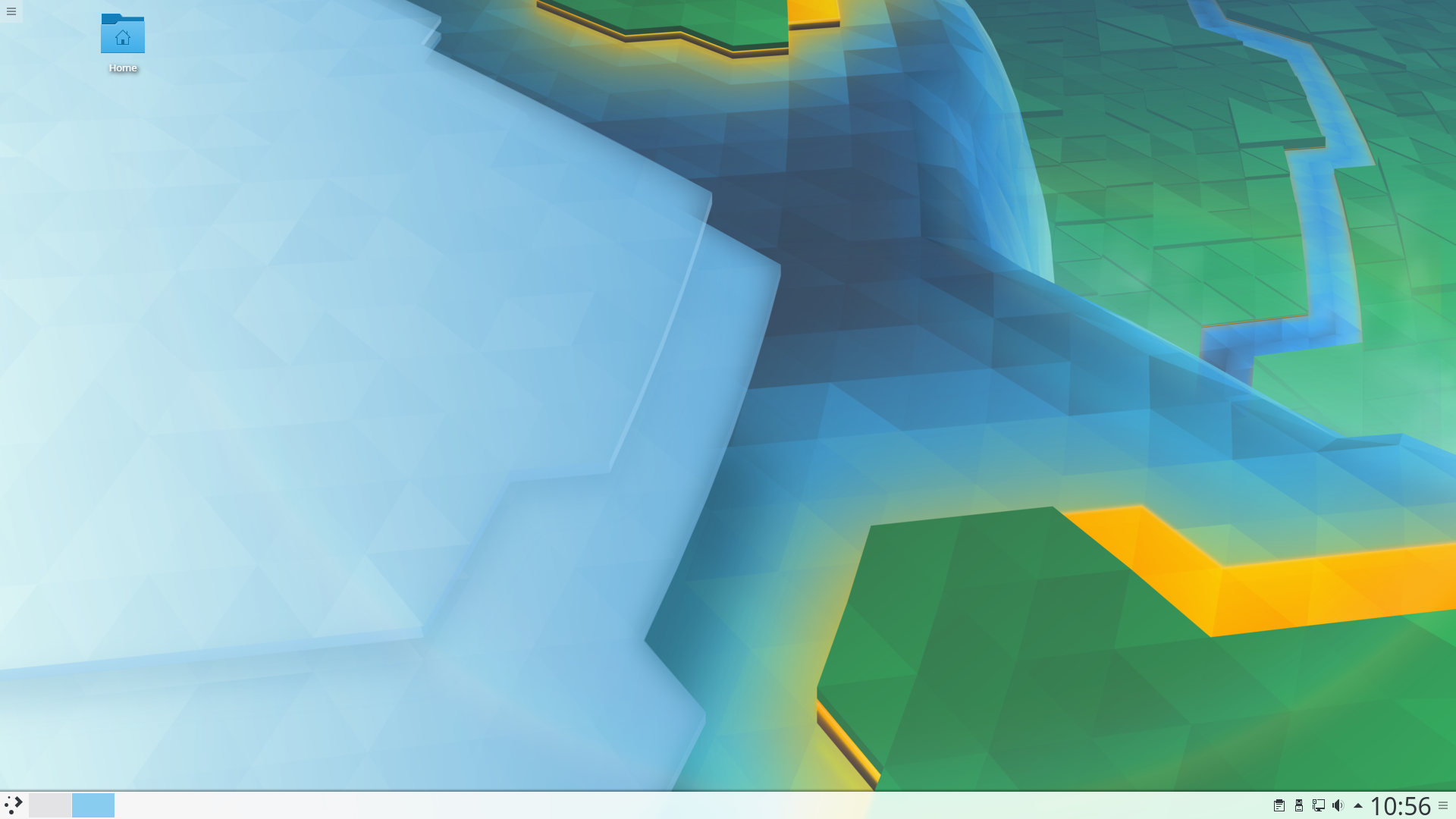 And they want to fully configure their desktop to look like:
The question @cocomac is suggesting is not what I am asking. In those questions, OP is asking to configure a specific part of the kde desktop, not full kde.